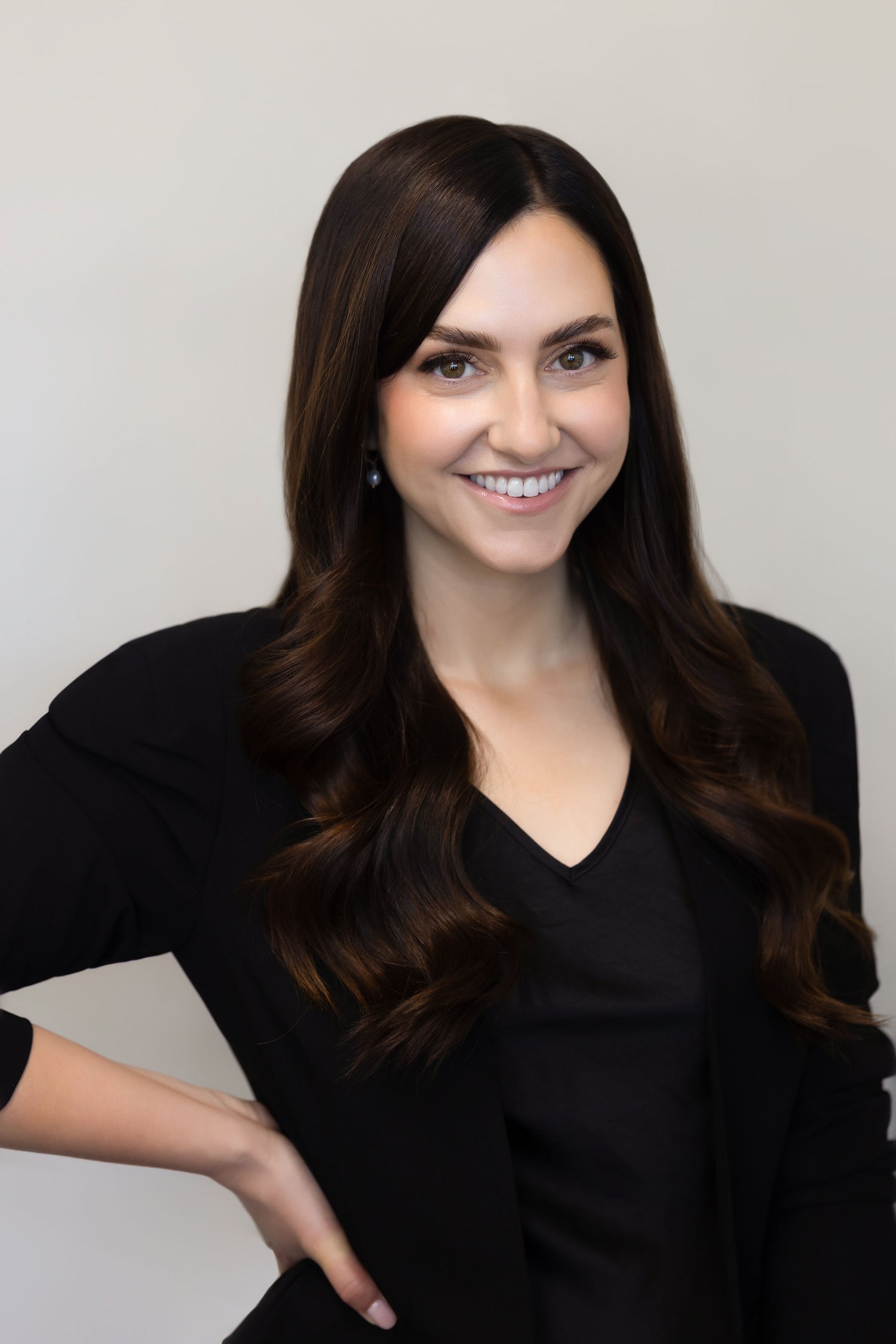 Your look, elevated.
The Skin Whiz goal is to help our clients be the best possible version of themselves. We achieve this by offering top quality skincare treatments and products on the market.
Shop Now
Our Values
Quality

The Skin Whiz strives to provide only the highest quality of skincare products to our patients, end of story. We would never sacrifice quality for a bargain, and neither should our customers.

Integrity

While plenty of other brands in the skincare and injectables space are perfectly happy to recommend anything and everything to their clients and customers to make a quick buck, Alanna makes a point to never recommend something she wouldn't use herself.

Empowerment

The Skin Whiz aims to empower our clients to look and feel their best – whatever that means for them. Alanna is always there to provide expert guidance on the best products and procedures for each unique client and situation.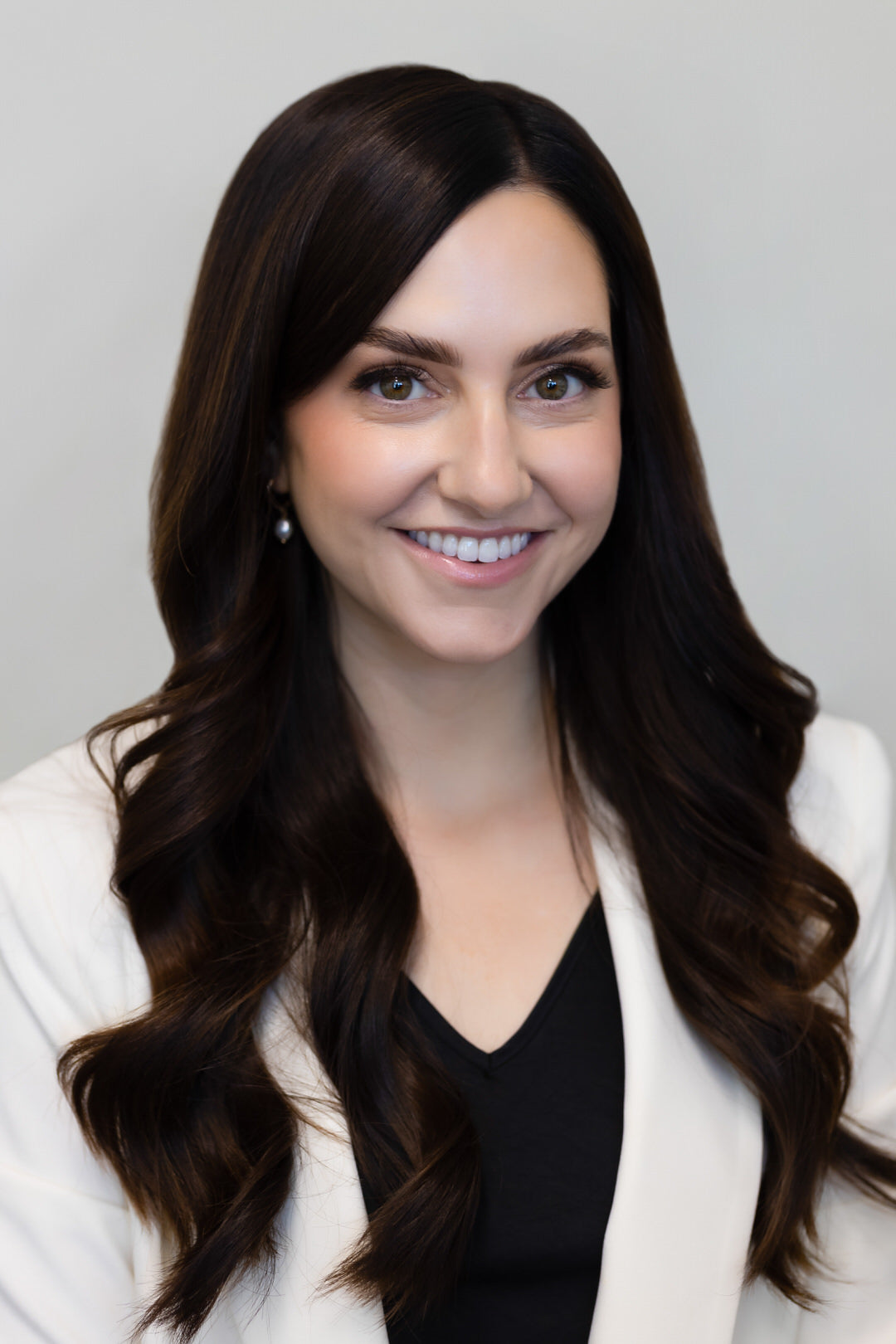 Alanna Barak Gerber
An experienced medical professional putting client needs first. Consistently providing a high-quality customer experience based on years of hands-on medical experience. Exemplifies a deep commitment to patient health, wellness, and beauty. Helping you reach your skin care goals. Your look, elevated.
Learn More